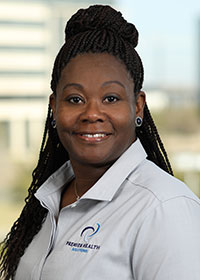 Brenda Bee
Licensed Agent
With more than four years of experience, Brenda is licensed in 20 states and specializes in health, dental, vision, accident and critical illness insurance.
BBee@premierhsllc.com
(214) 436 8009
Welcome to the Individual Market
Don't let purchasing proper health insurance intimidate you. It is much easier than you think, and you can do it all yourself! Please do not hesitate to contact me for any additional guidance, questions, concerns, etc.
If you are in the following situations, I can help you.
No employer-sponsored insurance or you are a business owner
Current rates are too high or lacking coverage
Considering Retiring, Divorce, or a Career Change within the year
Type 2 Diabetic or have other Pre-Existing conditions
Need Dental and Vision only​
Here are the products I can help you with