Designed For Your Members' Needs
Our leadership team is made of up industry veterans who have worked at leading financial and healthcare organizations. They've dedicated their careers to making healthcare more accessible for consumers.
At Premier Health Solutions, we continue this mission by:
Creating innovative and profitable plans for industry-leading insurance carriers
Developing insurance packages that fill the gaps in healthcare access for many in the U.S.
Connecting carriers, small businesses and associations, and agents in beneficial partnerships
Managing one of the most robust distribution platforms of licensed agents in the country
Making day-to-day insurance management easier for carriers, small businesses and associations, and agents
The end result is one we've built our long-standing reputation on. Premier Health Solutions is a one-of-a-kind turnkey solution for all of your benefits administration and management needs. We've drawn from the collective guidance of our leadership team to develop a model that's not just legally compliant, but also ethically responsible. And we are flexible so we can help you transform as the industry changes.
At Premier Health Solutions, we simply do things the right way—for our customers and your members.
Want to talk to our team about how we can help you? Give us a call at (214) 436-8000 to learn more.
Our Focus On Compliance
We have an unwavering commitment to ethical business practices. It's the foundation of our continued success and great reputation in the industry.
It can't be overstated how this impacts every level of our company.
Our leadership team relies on their decades of experience to inform the decisions they make. We ensure our company surpasses all industry accreditations, security, and compliance requirements. Our employees undergo extensive training on ethics and compliance. They also have immediate access to resources to support this commitment. We also expect our agency and corporate partners, as well as carriers, to meet these same high standards.
Many of the country's leading insurance carriers choose to work with Premier Health Solutions because of this commitment. During every interaction, our team is transparent and honest, reliable and education-focused.
We strive to exceed your expectations and the expectations of your members every step of the way.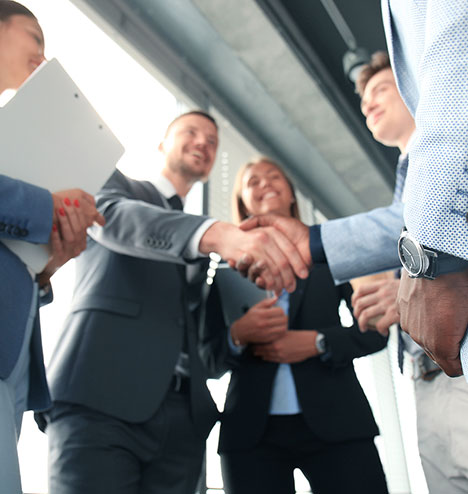 What We Do At Premier Health Solutions
We make it easier for you to find the individuals who need your products.
Premier Health Solutions manages one of the largest and most robust distribution platforms of licensed agents in the U.S. Through our strong industry partnerships, you can expand your distribution channels and reach more customers. Because of our compliance commitment, we ensure these agents are licensed and trained on the latest industry standards.
That's only the beginning of what we do.
Based on our industry experience and constant research on the shifting health industry, we also help you develop innovative and profitable plans that exceed consumer expectations.
Further, we provide complete end-to-end benefits administration and management services. This means we can manage the time-intensive back-office tasks related to your products, like customer service and enrollment.
Here's how we help at Premier Health Solutions.
Take your product to market at profitable rates
Premier Health Solutions helps you expand your current distribution channels to get your products to market. Our team provides expert assistance, so you can develop packages that are profitable and competitively-priced.
As we'll discuss below, we offer a variety of supplemental insurance plans to consumers through our partnerships with small businesses and membership associations. We combine these products with value-added non-insured products, like prescription discount programs, to increase an individual's cost savings.
We're proud that we help connect un- or under-insured people in the U.S. with affordable plans that work for their families. As a carrier with Premier Health Solutions, you can offer your products to the growing market of individuals who need it most. We specifically look to serve those who struggle to access healthcare in the first place.
Contractors, freelancers, and entrepreneurs rely on healthcare plans like yours to pursue their career dreams. We can help you meet them. Ready to learn more? Give us a call at (214) 436-8000 or contact us online.
Ensure agents are licensed to sell products
Our distribution platform is made up of both employee and independent agents. Collectively, these agents work directly with thousands of consumers each week. They consult with individuals on solutions that can best help them, while providing us with valuable feedback about consumer needs. Top agents choose to work with us because of our transparent, honest, and reliable way of doing business.
Like everything else we do, we're not content to simply set up this distribution platform and forget about it. Instead, we actively manage a wide variety of licensing and training services for our agents. We also outfit their agencies with marketing and educational materials so they can provide transparent and detailed information to prospective members.
By providing agents with the tools and resources they need, they can better match your products to the consumers who need them most.
We go above and beyond in this because it makes a difference for carriers and consumers. They'll have the industry expertise to ensure your products maintain a competitive edge. Consumers get honest assessments about the products that could work best for them.
Act as an extension of your customer service department
From the very beginning, Premier Health Solutions handles the day-to-day member management for your insurance plans.
During enrollment, we send welcome emails and letters to members. Our email contains full details about logging into our online member portal. Within this system, members can:
Set up automatic payments through most major credit cards or ACH bank draft
Review their plan benefits
Learn more about additional products you offer
Download temporary ID cards
This system is up-to-date with the latest privacy and security standards. Your members can feel safe making payments or accessing their health information there.
Our customer service team is also available by phone Monday through Thursday, 8 AM to 5 PM and Friday, 8 AM to 4 PM Central Time. Members can ask questions or raise concerns before they become issues. We can also connect them with our patient advocacy programs so they can make better sense of their benefits and upcoming medical care. They'll also hear from us with proactive nurture campaigns. Through these, they'll learn which programs or products could help them.
Work closely with your compliance and legal departments
We are your partner in compliance matters. As noted, we are committed to ethical business practices at every level of our company.
We extend that commitment to you. We're here to help your compliance and legal departments if they have questions about our distribution platform, certain products you want to offer, pricing models, and more.
Our Insurance Products
We connect you with the individuals and families who need your services. At Premier Health Solutions, we work with industry-leading carriers across the U.S. to help them expand their distribution channels.
We do this through a wide range of insurance products. Some are meant to supplement traditional plans. Others act as primary insurance for members. We currently offer products such as:
Accident or gap, insurance
Term life insurance
Accidental death & dismemberment
Prescription coverage
Dental and vision care
We also offer non-insured products to make well-rounded packages for families and individuals with different budgets and needs. These value-added benefits include:
Patient and medical advocacy services
Discount prescription programs
Telemedicine appointments
Direct-to-consumer lab services
Reduced radiology rates
Eye health benefits
And more
As an accredited administrator and managing general agent, we know how to develop rich benefits packages at competitive prices. By combining insured products with cost-saving benefits, members get more affordable and customized healthcare plans that work for them.
Work With Us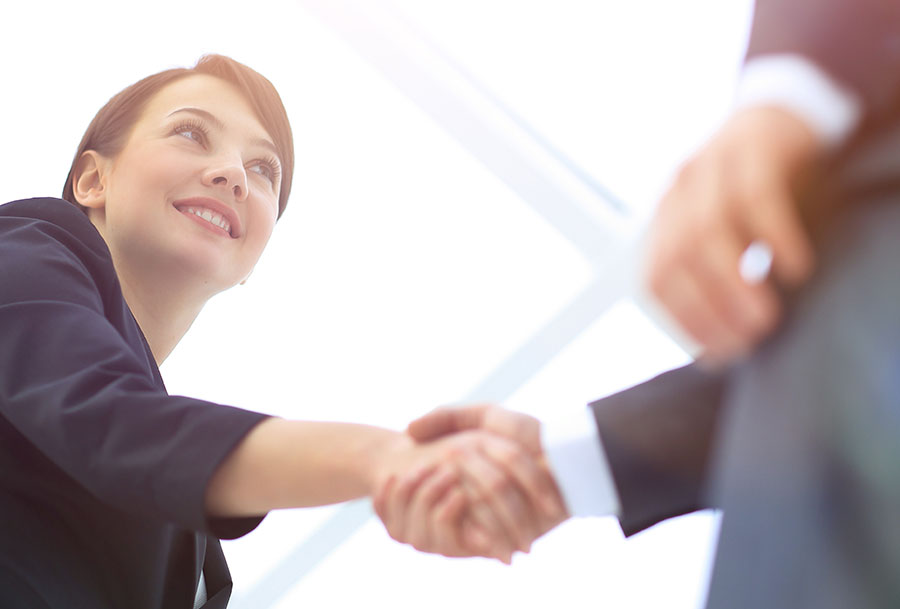 We work with some of the nation's leading insurance carriers to make healthcare easier for today's families. We can help you reach those families, ensuring they can access the products you provide.
From there, we help with the day-to-day administration of your plans. Premier Health Solutions acts as an extension of your team by:
Managing member enrollment, fulfillment, and premium payments
Handling customer service questions
Ensuring agents are fully-licensed and trained
Building out profitable and competitively-priced plans for your market
Speak With a PHS Representative
PHS Privacy Policy - https://mu.staging.premierhsllc.com/phs-privacy-policy/